Choice. Flexibility. Economy. Superior Protection.
For your car, home and business. V. W. Brown Insurance Service has it all for you in one place, serving the insurance needs of individuals, families and businesses. As an independent insurance agent, we represent many top-rated insurance companies.
We're here for you locally, 24/7 via our website or by calling us at: 301-652-5320.
Getting the right insurance protection, superior claim service when you need it, ultimate convenience and the right price can seem like a tall order; VW Brown Insurance Service makes it seem easy.
"Researching and buying life insurance was an intimidating process for my husband and myself, who really knew nothing about the industry. It was a relief to have Mark Kokosko to guide us through our options and to help us look at our financial picture as a whole. The terminology was new to us and Mark took his time to explain all of the details so that we could make educated decisions. I would happily recommend Mark and VW Brown to others looking for life insurance."

Laurie Holloway

Life Insurance Client
There's more to insurance than
the price of the policy.
Explore our interactive graphics and learn about your unique
risks and the related insurance solutions.
Explore Scenes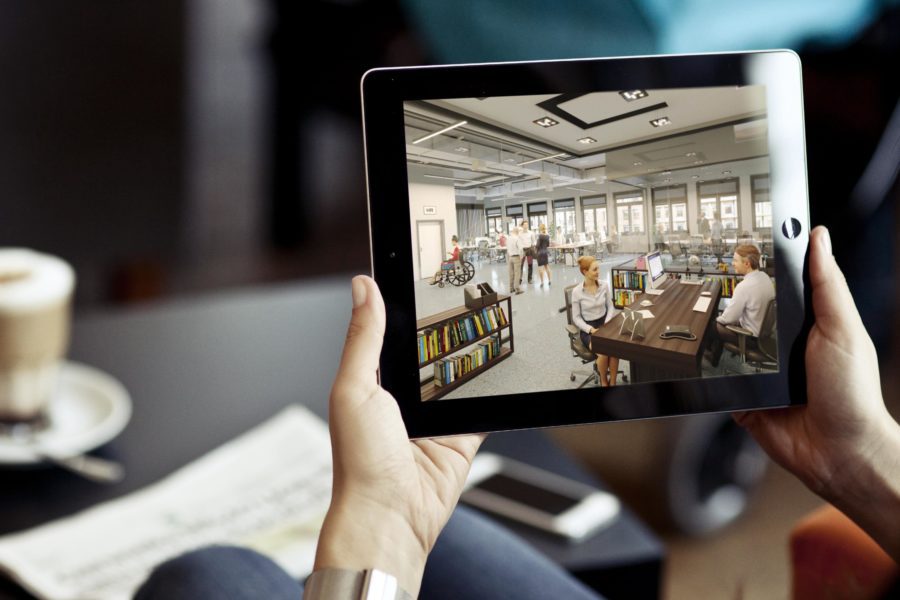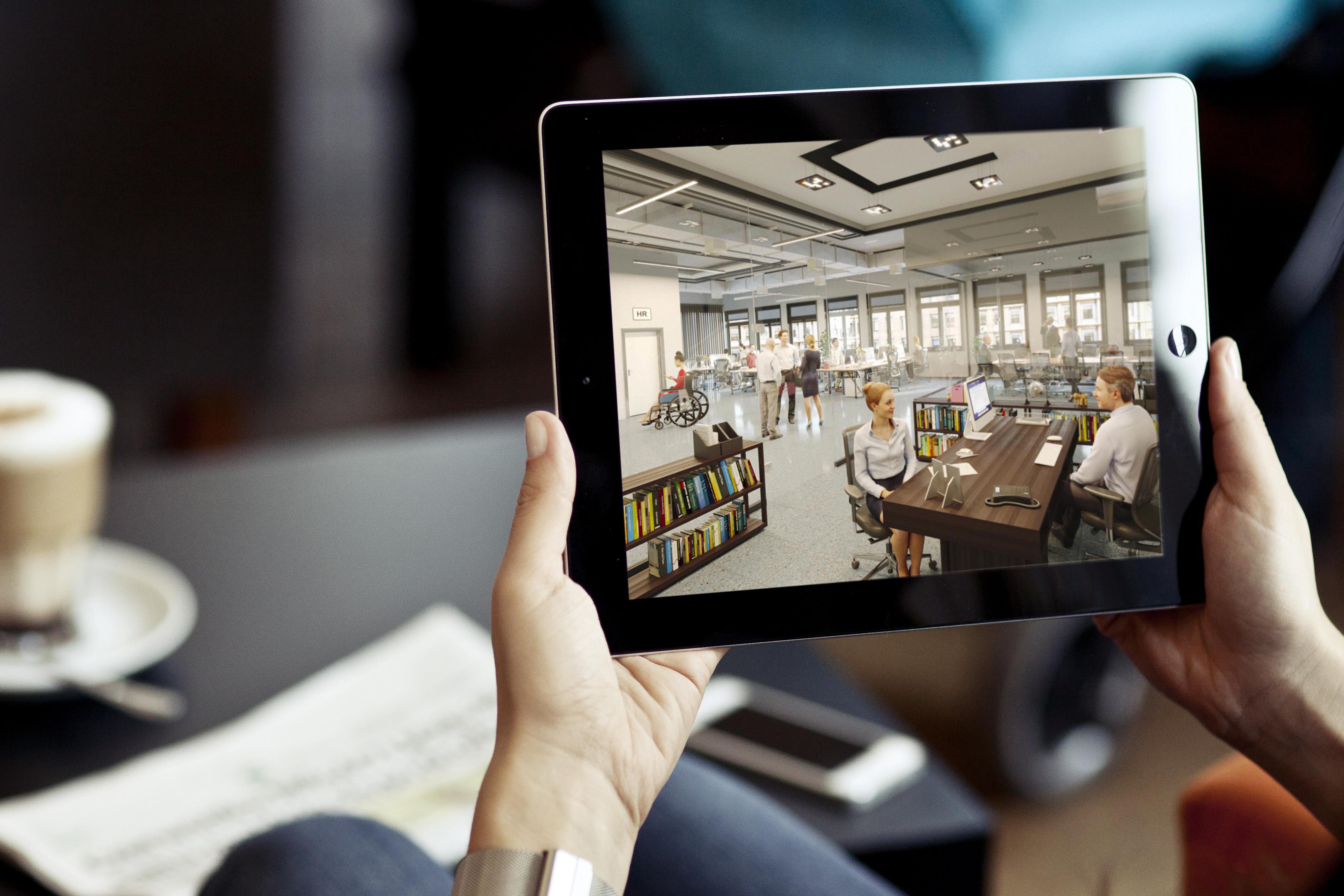 DMV Closure Information
For the health and safety of customers and employees during the COVID-19 pandemic in our local DMV Metropolitan area, the Department of Motor Vehicles offices are either closed or locations who will remain open has transitioned to handle appointment-only visits. Please click on the links below for more information on DMV closure dates, extension of Vehicle Registration, Business Licensing and Driver's License and ID Cards. http://www.mva.maryland.gov/covid-19.htm https://www.dmv.virginia.gov/general/#covid19.asp https://dmv.dc.gov/ If you have any further questions pertaining to your insurance policy that is DMV related, please contact our agency at 1-800-241-6020 to speak with a live agent. Thank you for your patience…
Support Your Immune System – Coronavirus (COVID-19)
As we see more cancellations and closure of events, schools, and businesses, we encourage our clients to consider what measures you can take to promote the overall well-being of your community. This includes taking steps to boost your own immune systems, as well as considering what events/activities in your life are mandatory, and which ones could be canceled or postponed until a time when we know more about the impact of the virus. We also strongly encourage social distancing and vigilance in personal sanitation and cleanliness. Let's do our best to protect ourselves and the public at large.
Don't Text and Drive. It Can Wait
Did you know that texting while driving takes your eyes off the road for an average of 5 seconds? At highway speeds, that's like driving the length of an entire football field with your eyes closed. And when nearly 50% of teens and young adults admit to texting while driving, that fact becomes even more frightening. That's why we're joining Trusted Choice independent insurance agents to urge you and your families to put down the phones when driving. Every day in the U.S., more than nine people are killed and 1,000 injured in crashes involving a distracted driver. Don't let yourself or loved…